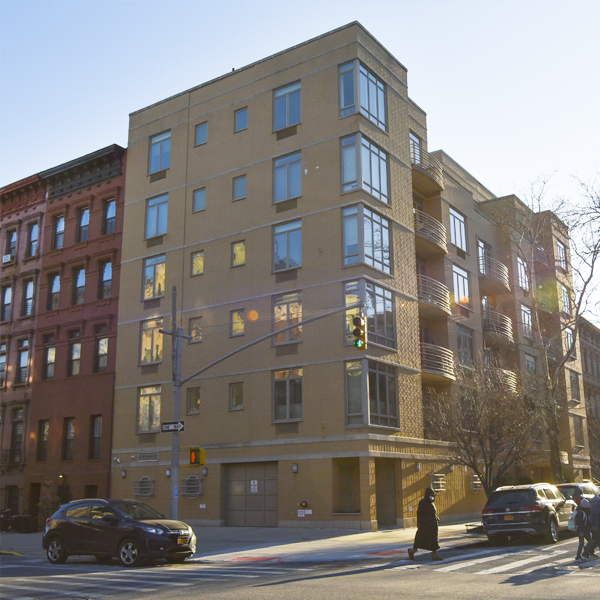 About The St. Claire on Fifth Condominium
The luxurious boutique building at 2077 5th Avenue is an oasis in NYC. The St. Claire is a breath of fresh air with its elevated elegance and calming vibes in the bustling neighborhood. Each home is meticulously designed with attention to detail. Each home has a fireplace, balcony and open, bright space. The St. Claire offers a roof deck with panoramic city views and spa-like fitness area for the comfort of your mind and body. The Condominium has seven floors, 13 units and was built in 2007.
Located in East Harlem, close to the East River and Marcus Garvey Park, the St. Claire has all the big city perks. Restaurants, bars, and diners are only a couple minutes away from the building. The East Harlem food scene is one of the most amazing in New York. Some of the city's most iconic Italian restaurants, such as Rao's are located here. The neighborhood's colorful street art and murals also reflect that culture is thriving here, some having been made by famous graffiti artists like Keith Haring.
Interested in Buying or Renting in The St. Claire on Fifth Condominium?
Please click on the links below to get more information about the availabilities in The St. Claire on Fifth Condominium and we will connect you with a buyer's agent.